We design websites to achieve the greatest impact on your audience. We work on positioning your brand in search engines (SEO).
Our Lobby Team is specialist in websites with customized designs for each client.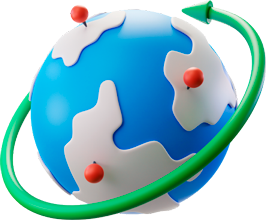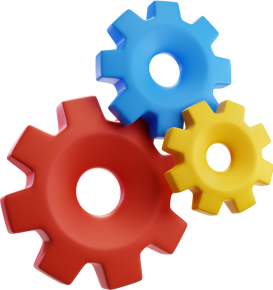 Develop
Design
User Experience
We mix attractive elements with intuitive functions.
We offer the best user experience.