We design strategies to increase the audience of your social networks and improve the visibility of your hotel.
80% of web traffic comes from social networks. We increase the interaction with your followers to obtain more sales.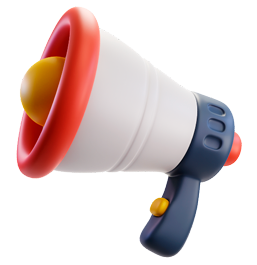 We are experts in digital marketing for hotels. We know that just having a presence in networks is not enough. Our Lobby Team designs action plans to guarantee better results.
We work around market trends with the best tools.
We create quality content, strengthen positioning and generate more traffic to the website.