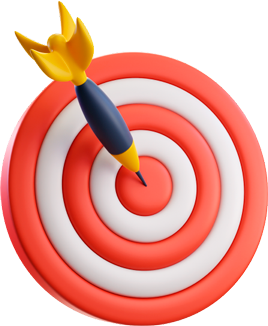 In Lobby Digital we make your website appear within the first results in the most used search engines like Google.
We position your page through a responsive web design and communication strategies in social networks.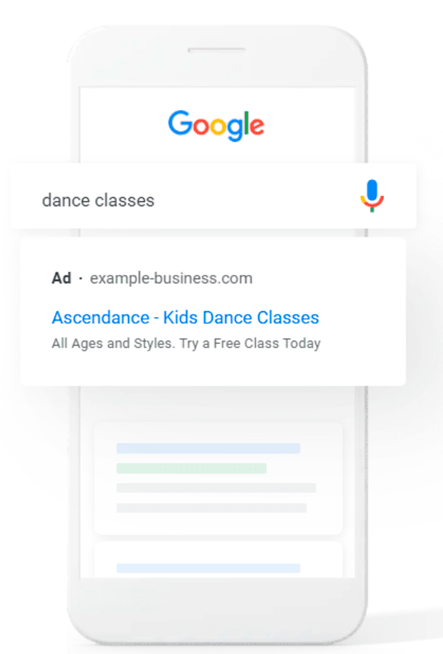 The acronym stands for Search Engine Marketing refers to paid advertisements within search engines.
We generate strategic campaigns to position each brand.
SEM allows you to create advertisements within search engines and to position your hosting.
With Lobby´s resources it is possible to recover short-term investments and generate the right traffic to your website.
Our team of specialists optimizes all Google Ads advertising campaigns with innovative tools.