Our Lobby Digital Team designs e-mail marketing campaigns to achieve a strong bond with your customers.
We work with databases and we build successful communication strategies to guarantee the digital presence of your hotel.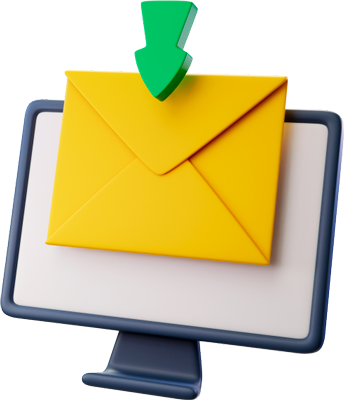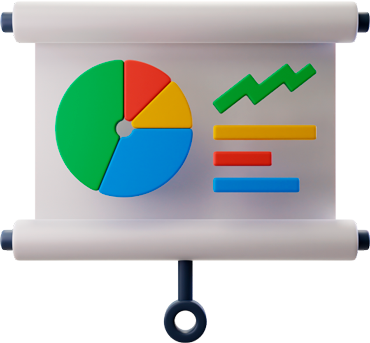 More conversions, less investment
E-mail marketing is a very effective tool. In fact, is one of the strategies with the highest return on investment (ROI).
It's cheaper than another action, and allows you to obtain concrete statistics. With e-mail marketing it is possible to analyze strategies to obtain more sales.
This online tool magnifies your audience.
Three main objectives of email marketing
Lobby Digital helps you to improve your relationships with your guests.