Attention for your guests 24 hours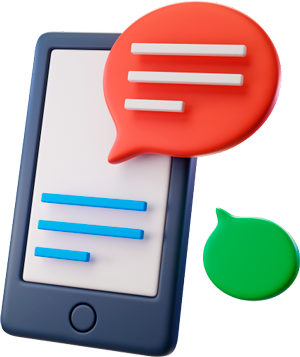 Our Lobby Team knows that the most important thing for the success of a hotel is good customer service. 
That's the reason to implement a ChatBot on your website. 
Cutting-edge technology to achieve the highest quality on your customer service.
The ChatBot is designed with artificial intelligence with specific functions to answer all your guests' doubts at any time.
Free your staff from customer service tasks and bring quick answers to your guests.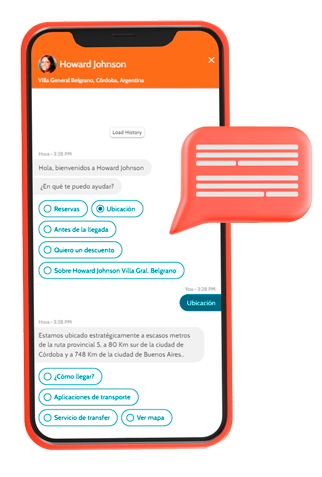 Lobby Digital's ChatBot guarantees permanent customer service and offers a nice experience for users.